Need a Back Brace?
Has your physician written you an order for a back brace? Please come and see us; we will make sure you are fitted with the appropriate brace.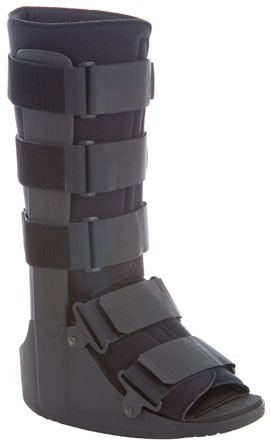 We Provide Walking Boots
We have a variety of walking boots. We have short and tall boots to fit your need. Our staff is ready to help you to get into the correct boot.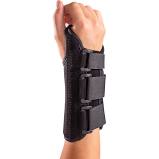 We Also Carry Wrist Splints
Do you have CTS - Carpal Tunnel Syndrome or some other problem with your wrist? Then let us help you. We are glad to work with your doctor to make sure we are fitting you with the correct brace.
Use The Form Provided Here to Contact Us.
Have a question or comment?
Do you have a suggestion?
Contact us via the form provided so we can assist you.